Offering the best quality
John Kaye Optometrist first opened its doors in the year 2006, and since then, we have been going forward with the philosophy of offering the best quality optometry services.
We are equipped with the latest technology and have a team of highly skilled members, both working together to give our customers the best eye care experience.
Range of different eye tests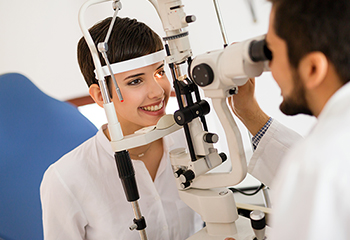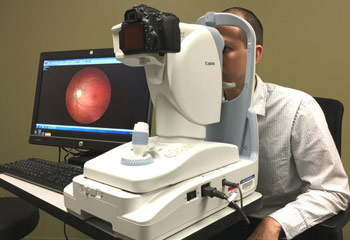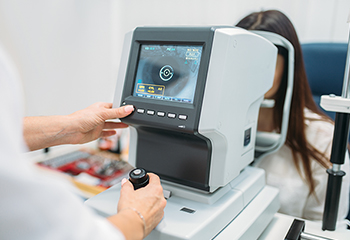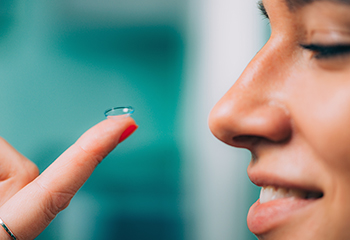 First in Bedfordshire
Our practice was the first practice in Bedfordshire to have acquired the RTVue OCT and we continue to lead on ensuring we have the latest equipment and systems. We make your eyes our top most priority.

Eye health at its best
We strongly believe in the importance of preventive eye care, and how routine eye check ups and picking the right eyewear can make a huge difference, keeping your eye health at its best.
Discover how eye care can be so effortless!
Step into John Kaye Optometrist, and you'll discover how eye care can be so effortless! We're here to make it the best experience for you, just like we have done for thousands of our loyal customers.