Comfortable and visually appealing experience
The recent years have been witness to some of the biggest advancements in the fields of eyecare and eyewear.
Spectacles are not what they used to be before. Nowadays, it doesn't just help wearers all around the globe improve their vision, but also attempts to make it a comfortable and visually appealing experience at the same time.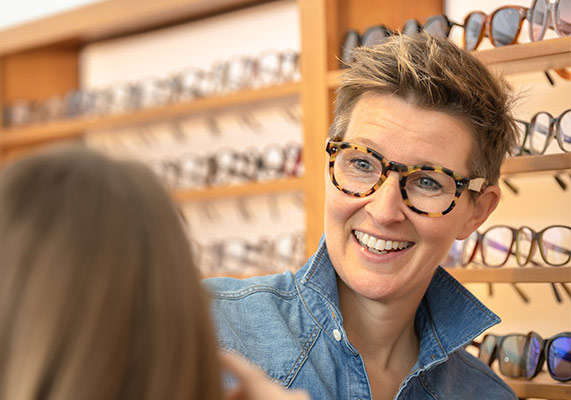 Wide range of frames
Based on your lifestyle and requirements, we have a wide range of frames available for you to pick from. All of them from the most well known brands in the eyewear world today.

All of this, teamed up with the help and assistance of our super friendly staff, who are ready to guide you to pick the ones you like the best,
We're here to make it your best, effortless experience!